Brake discs in their life suffer so much from temperature because they are forced to reach peaks of 700 degrees hundreds of times. Marigi Rixon-973 coatings allows us to dissipate an amount of energy such as to keep under control peaks of temperatures ensuring the correct functionality of mechanical parts.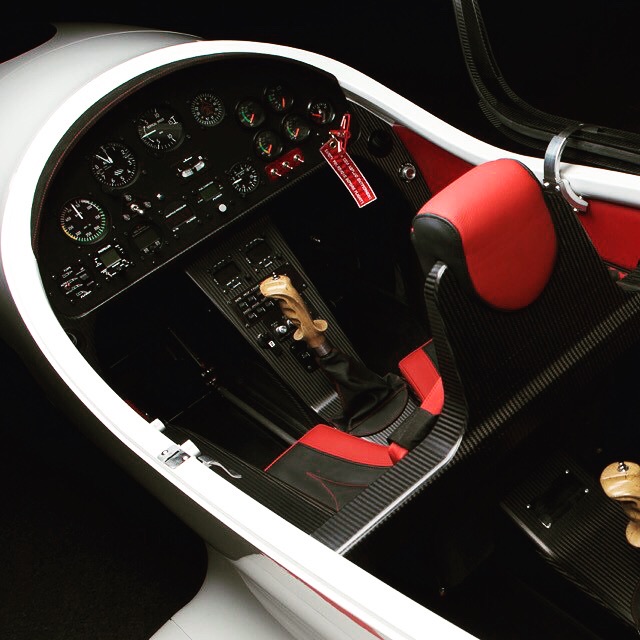 Heating exchanger with Marigi Rixon-973 coating on high performance static application save 22% of temperature.
Indonesian World Championship Moto2 winner with Marigi Rixon-973 coating on front and rear calipers.